IDF soldiers of the Paratroopers Brigade, together with the Armored Corps, Engineering Corps and the Israeli Air Force, operated in the Sheikh Ijlin and Rimal areas in order to identify and destroy Hamas infrastructure and assets. During the operations, the soldiers located approximately 35 tunnel shafts as well as a large number of weapons and eliminated terrorists.
Additionally, the soldiers operated in a Hamas military base belonging to the terrorist organization's military intelligence unit. During the operation, IDF soldiers located ammunition depots and seven rocket launchers.
Embedded in the Rimal area are the residences of senior Hamas officials, who took control of the buildings in the area to conduct and direct terrorist activities. Military posts and Hamas infrastructure are also located in the area.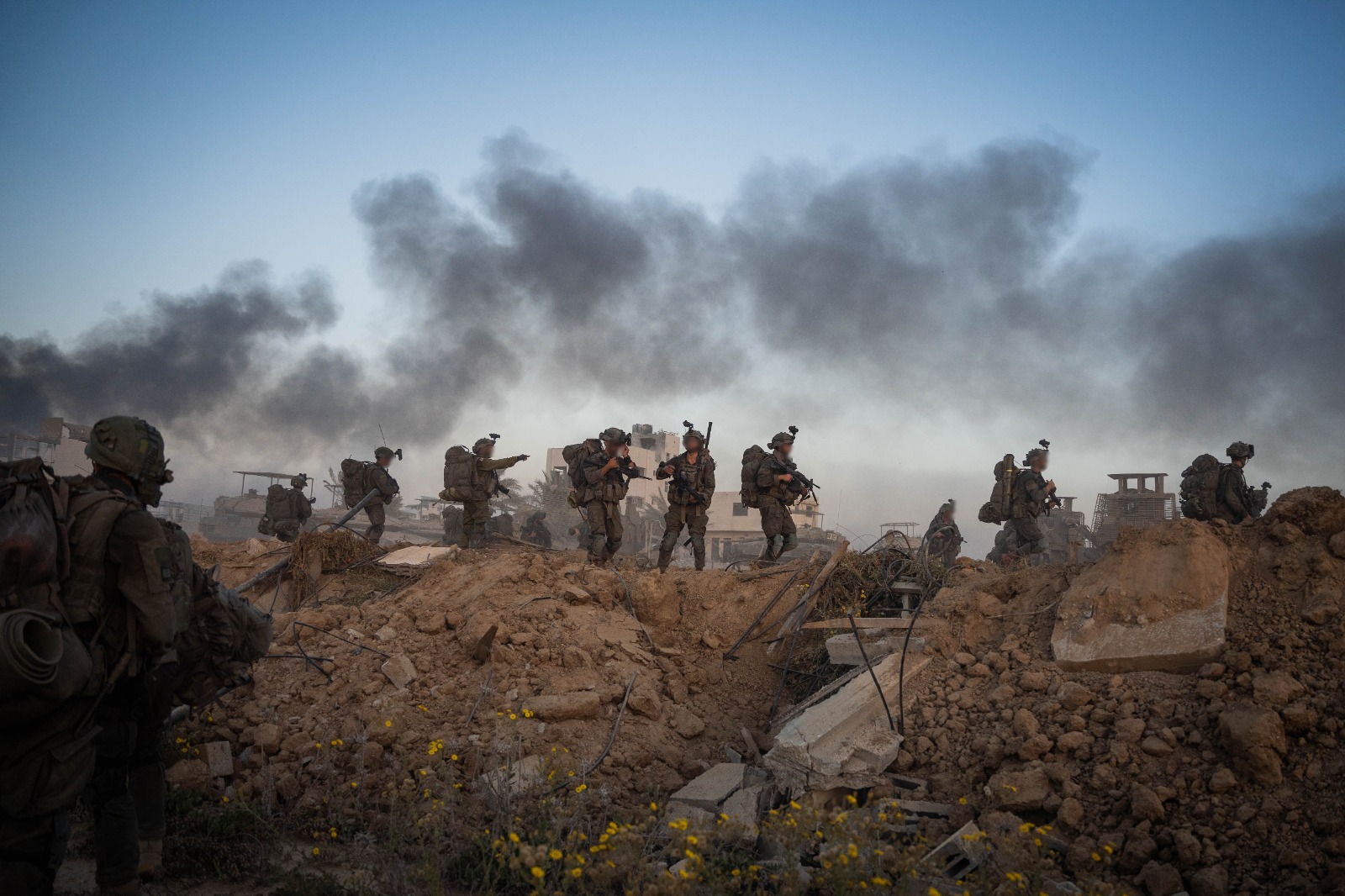 Source: IDF
Would you like me to send you an update every time a new post is published?
DovTheLachman.com (aka DTL) offers global insights on privacy, liberty, and free speech in a digital era where information is largely controlled by government entities, security and intelligence bodies, and corporations, both of which wield enormous amounts of information (and power)
Copyright © 2023 DovTheLachman. All rights reserved worldwide