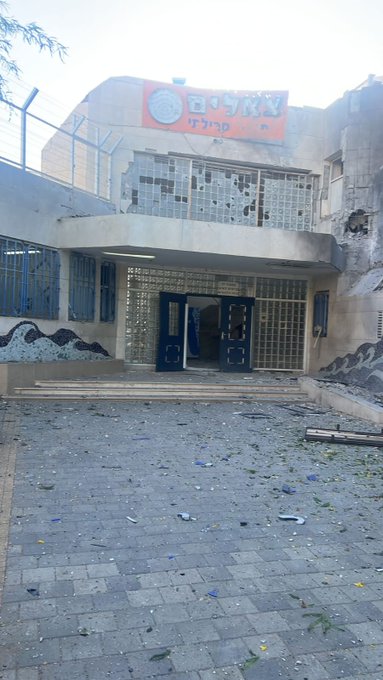 15:02   Initial reports of an explosion and large blast in the southern Israeli city of Eilat. 
The cause of the blast is still under investigation.
Images from the scene show damage to a local school.
Would you like me to send you an update every time a new post is published?
DovTheLachman.com (aka DTL) offers global insights on privacy, liberty, and free speech in a digital era where information is largely controlled by government entities, security and intelligence bodies, and corporations, both of which wield enormous amounts of information (and power)
Copyright © 2023 DovTheLachman. All rights reserved worldwide