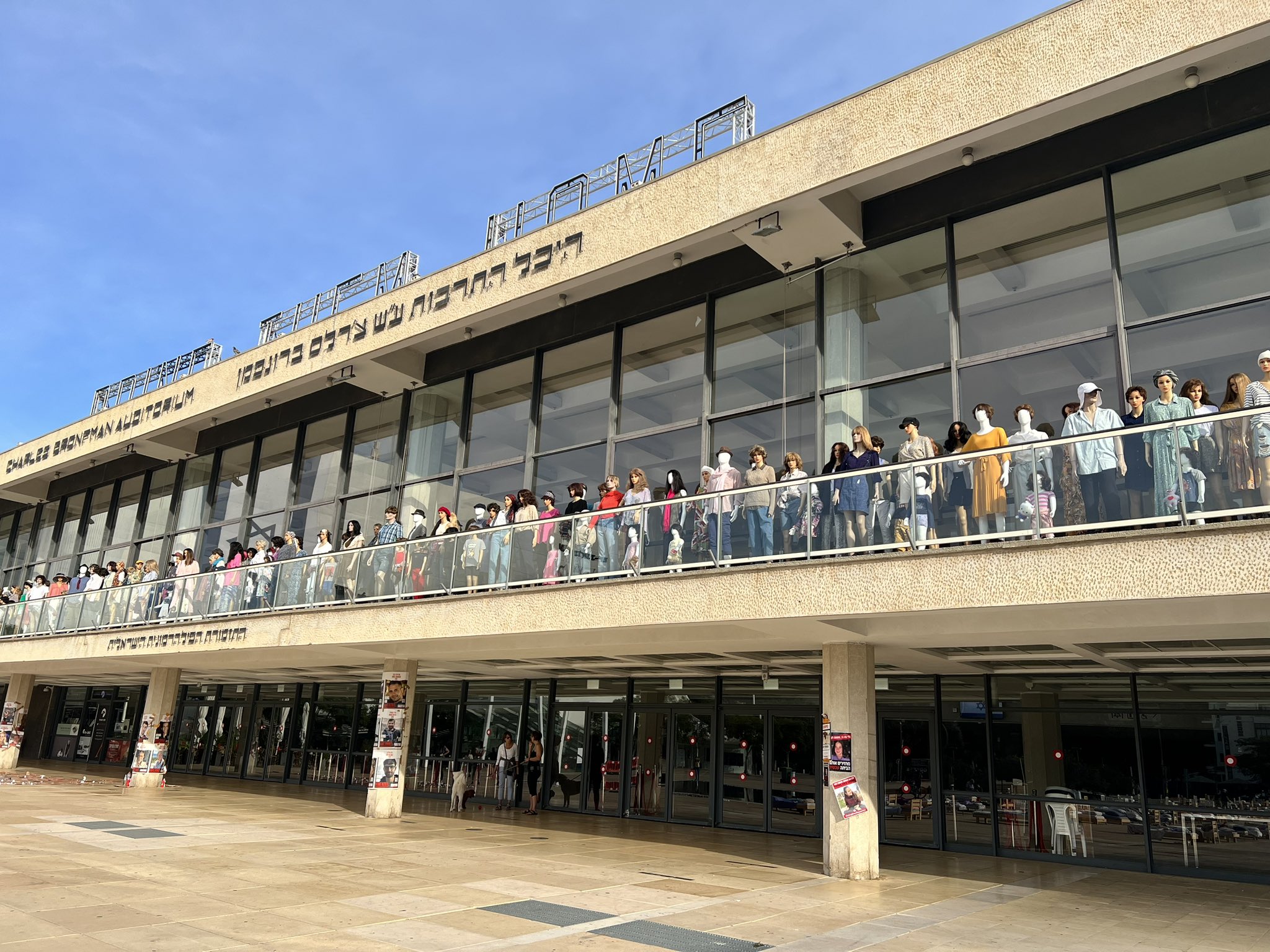 An installation that symbolizes the Israeli hostages held in Gaza since the October 7 massacre by the terror organization Hamas.
The installation, created by artist Nadav Barnea, and displayed in Charles Bronfman Auditorium, Tel Aviv Culture Center, consists of life-size dolls of babies, children, women, and men representing the 240 hostages held by Hamas in Gaza.
Would you like me to send you an update every time a new post is published?
DovTheLachman.com (aka DTL) offers global insights on privacy, liberty, and free speech in a digital era where information is largely controlled by government entities, security and intelligence bodies, and corporations, both of which wield enormous amounts of information (and power)
Copyright © 2023 DovTheLachman. All rights reserved worldwide